WHO WE ARE
Since 2006, we've been providing the highest quality website development &graphic design service to businesses and professionals around the world.
We've made it our job to provide what people need – quality work at reasonable prices to help you succeed. We put in the time and effort to understand the market so that we can provide services that people actually want and need.
When we launched Turn Intermedia, it was only after we invested time and effort to make sure that what we created was just right for you and your needs.
Turn Intermedia is an institution which is not only making phenomenal stories, but also developing niche technologies, which would turn on the business processes and make it expandable to fit the ongoing running processes seamlessly. Whether it is creating attractive responsive web applications or custom website development using innovative CMS tools such as WordPress, Joomla or Drupal. We have everything nicely draped to make the best fit for your business.
We understand that every company has a unique requirement when it comes to website development. Our responsibility is to make the website stand out from its competition. We put a lot of time into understanding your business and designing the best possible solution.
Your website can offer you great returns for your investment, if done correctly.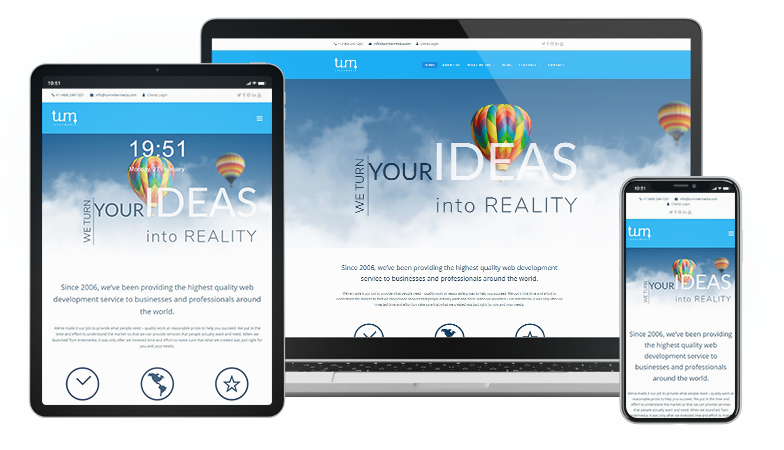 A robust eCommerce website serves as the foundation of your online retail business, and Turn Intermedia understands the importance of utilizing the latest technology to maximize profitability.
Our eCommerce solutions offer the best in standard features and functionality while remaining agile and completely customizable. Our team will discuss any custom functionality needs to tailor a solution that matches your brand and eCommerce goals.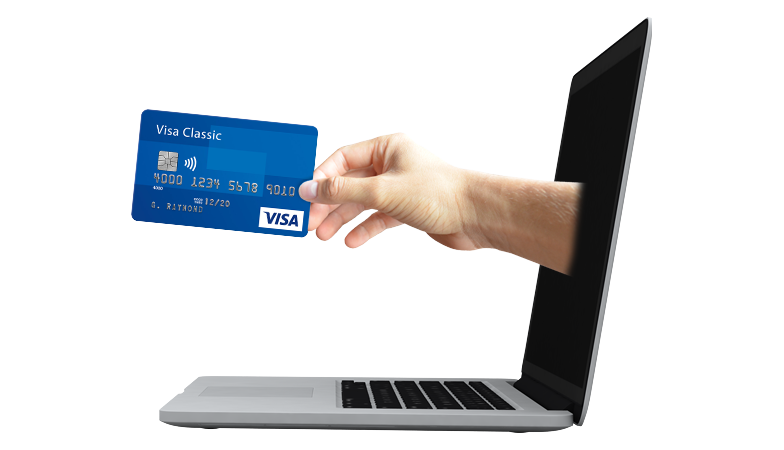 03. Photorealistic 3D Design
Turn Intermedia provides cutting-edge photorealistic 3D design that turn ideas into high-quality instant expressions
Whether interior and/or exterior still architectural renderings, product design, 3D walkthrough & fly by animations, floor plans, photorealistic renderings, panorama renderings and other artistic impressions, Turn Intermedia's high-quality expressions make it possible to make design related decisions well before any structure is actually built.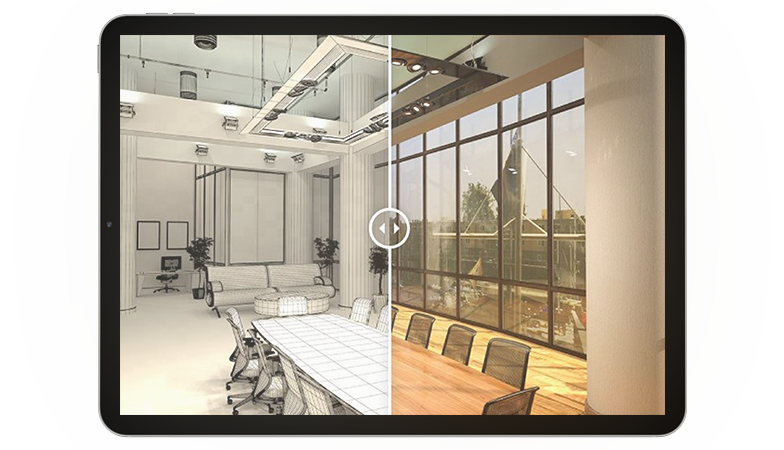 Turn Intermedia believes that building a solid brand can become a company's greatest asset. Through strategically designed communications across a variety of print and electronic media, our graphic design services help create or revitalize a brand.
The Turn Intermedia design team has built its reputation on delivering high quality, branded solutions in a range of industries and in a variety of formats. Our creative team continues its passion for design and delivering strategic solutions for small, medium and large businesses and organizations.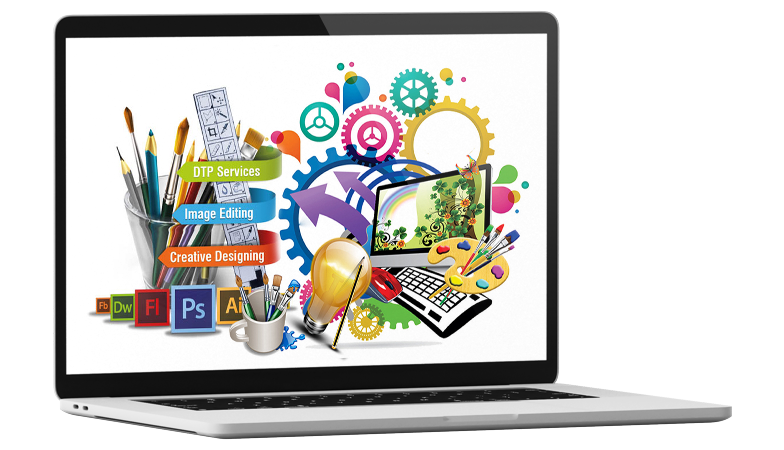 WHAT OUR CUSTOMERS SAY
Outstanding Turnaround
Uwe and his team provided Vision Interface with Excellent Service, they asked the right questions, and were able to complete our idea in short time! Their Cost is Exceptional, Time to finish is outstanding. Vision Interface Is quite Happy with the Results!

Beyond Expectations
Uwe's work is top rate. I reached out to him to create a photorealistic rendering and some floorplans for one of our commercial listings and he delivered above and beyond my expectations. He is very professional, personable, and very quickly got up to speed with minimal direction. He is definitely my "go-to" for future projects.

Smashing Success
I am pleased to recommend Uwe and his work. Uwe was able to work with one of our most demanding customers and deliver a quality product in a reasonable amount of time. The end result was a smashing success. I plan to use Uwe going forward for all needs on Peninsula Papagayo in Costa Rica.

Exceed all Expectations
Uwe has everything every professional looks for in another professional— timeliness, communication and quality of work. Working with Uwe, he strives to exceed all expectations. Best is all, he's a hella' of a nice guy!

Extremely Professional
Uwe did an amazing job of 3D modeling a pre visualization of luggage we're producing. He's extremely professional and thorough with his work and process. I will definitely use him again in future and highly recommend him.

Creative & Professional
Uwe and his team are professionals in both their work output and the relationship we forged with them on some of our needed 3D renderings. The images were incredible and the attention to detail was far above none.

Fast & Efficient
I would gladly recommend Uwe for 3D visualization that illustrates what photos alone are incapable of. He is prompt, professional and responsive to your needs.

Amazing Work
Uwe did amazing work for our company Alpha Tiny Homes… a true professional and he produced a product much better than we were hoping for.