Increase leads and sales by more than 525% with professional website design  –
BUILT TO PERFORM

Dominate All Devices
Every Turn Intermedia website is built mobile-friendly, optimized for user-experience across all devices and screen dimensions. Capture leads, generate sales, and increase brand exposure from potential customers on desktop computers, tablets, and their phones.

Custom Design
Our innovative design processes facilitate collaboration & creativity every step of the way. Be as involved as you'd like while we work with your business to build a website that captivates your audience. Or, sit back and let Turn Intermedia take care of everything!


Manage Your Content
We integrate and build user-friendly content management systems. Keeping your website up-to-date is a breeze and requires no special knowledge.

Search Marketing Power
No outsourcing here! Turn Intermedia offers an in-house SEO and search marketing team, ready to help you increase traffic, conversions, and goal completions!
Recognized as a leading force in website design by both our colleagues and our clients, Turn Intermedia will create a website for you that defines your vision and message. We staff the top professionals in our field to ensure that our web sites are visually striking as well as models of usability and functionality.
We'll take a look at who your potential customers are, who your competition is and take into account your current brand and personal preferences to create a look for your website with which you are truly happy.
We develop a full-breadth of websites for individuals, educational institutions, companies of all sizes, and non-profit organizations. Whether you are looking for a small brochure-style website or a large website with a content management system and e-commerce, we have the experience to build a site that fits your needs.
Turn Intermedia will always exceed our client's expectations.
Professional Website Design Services Include: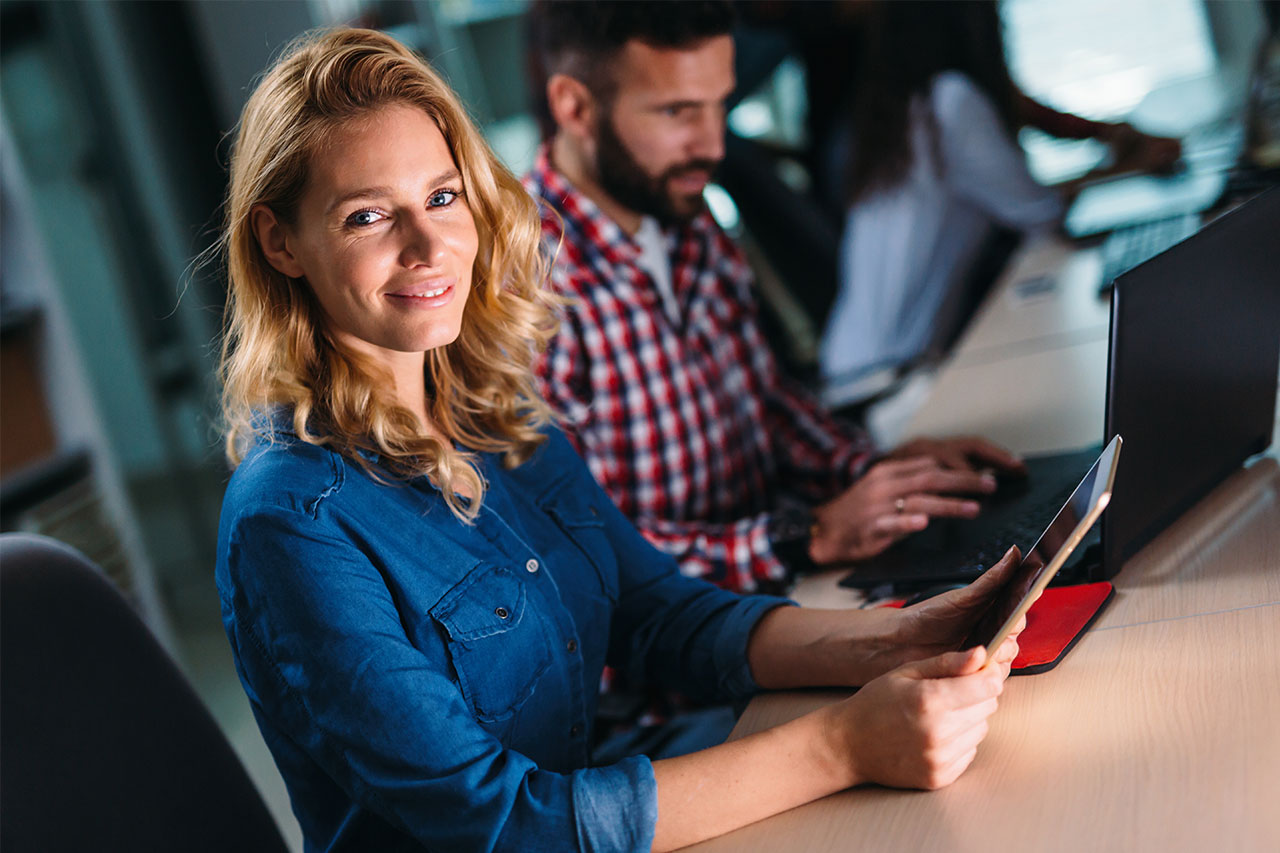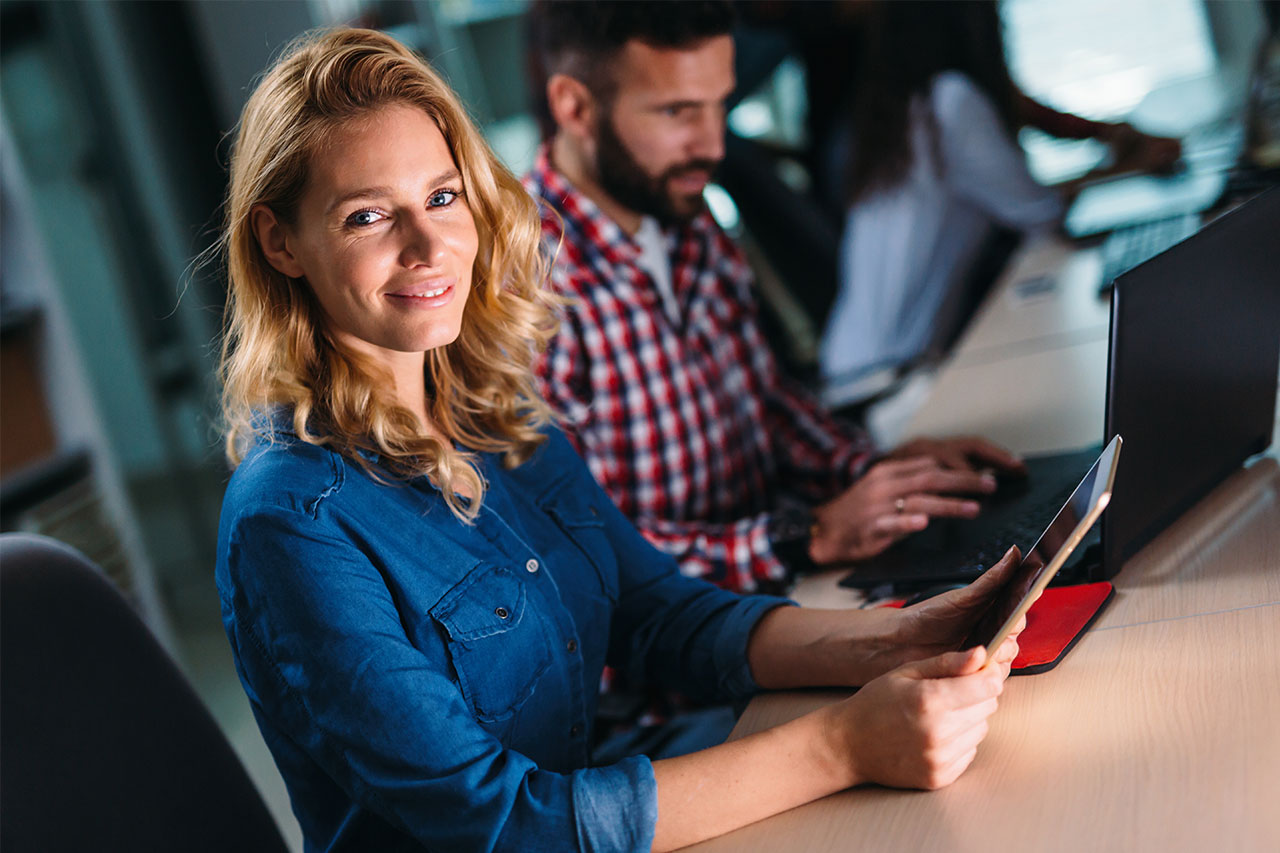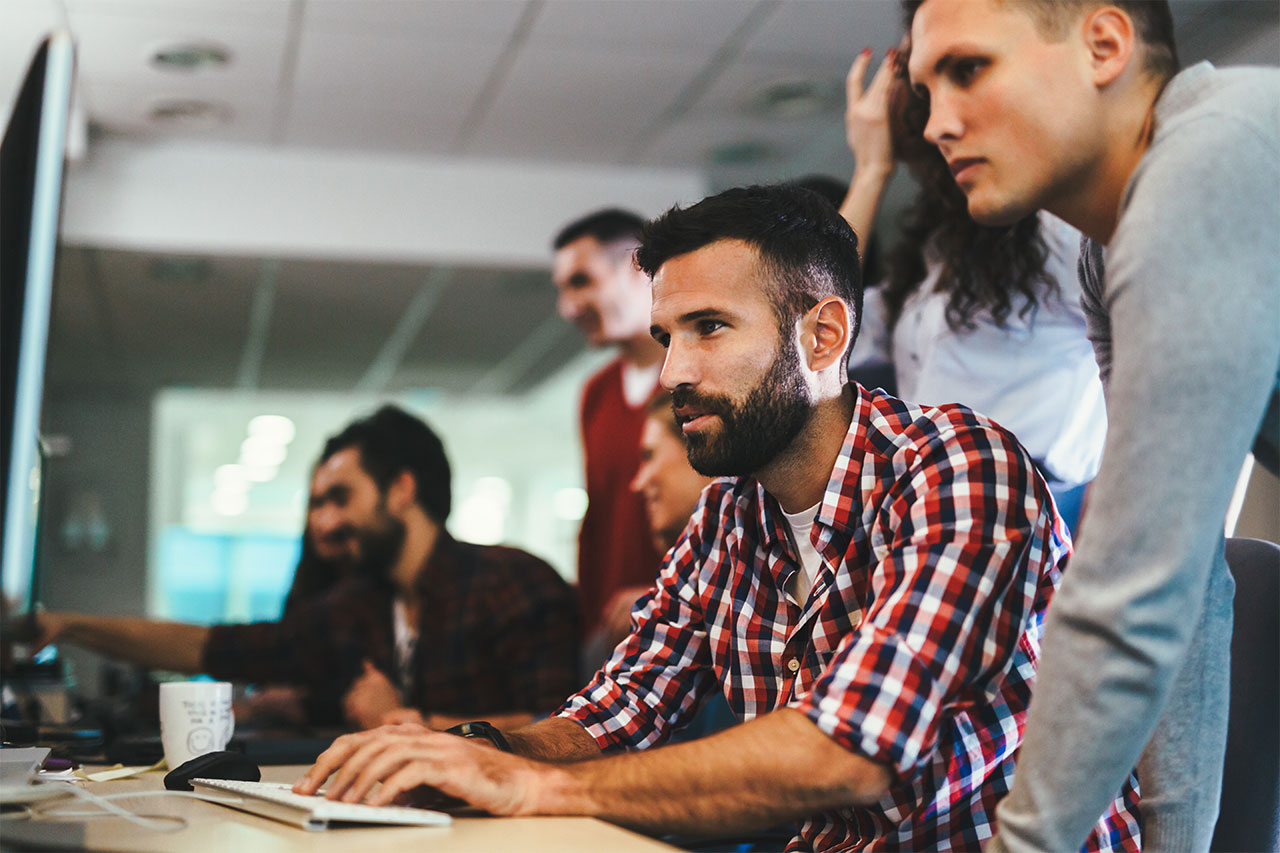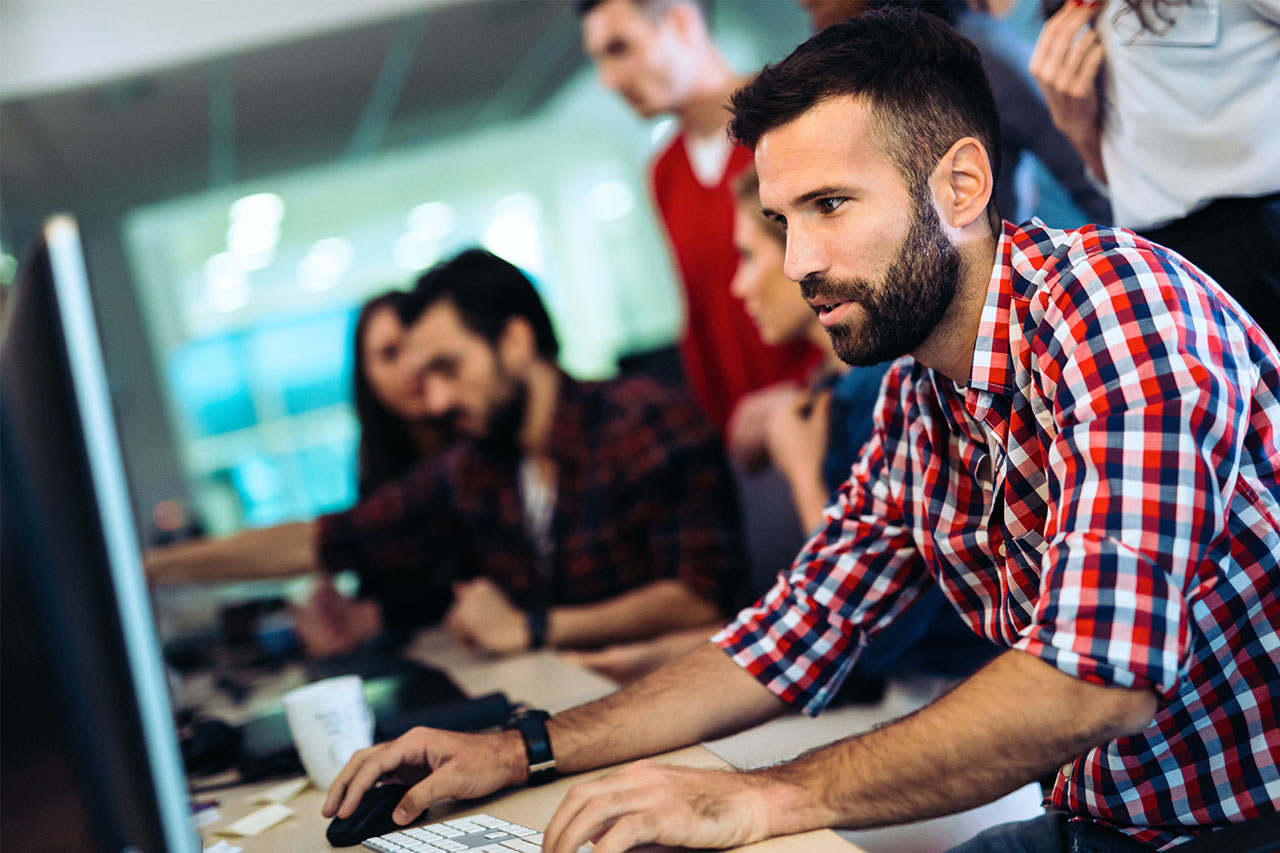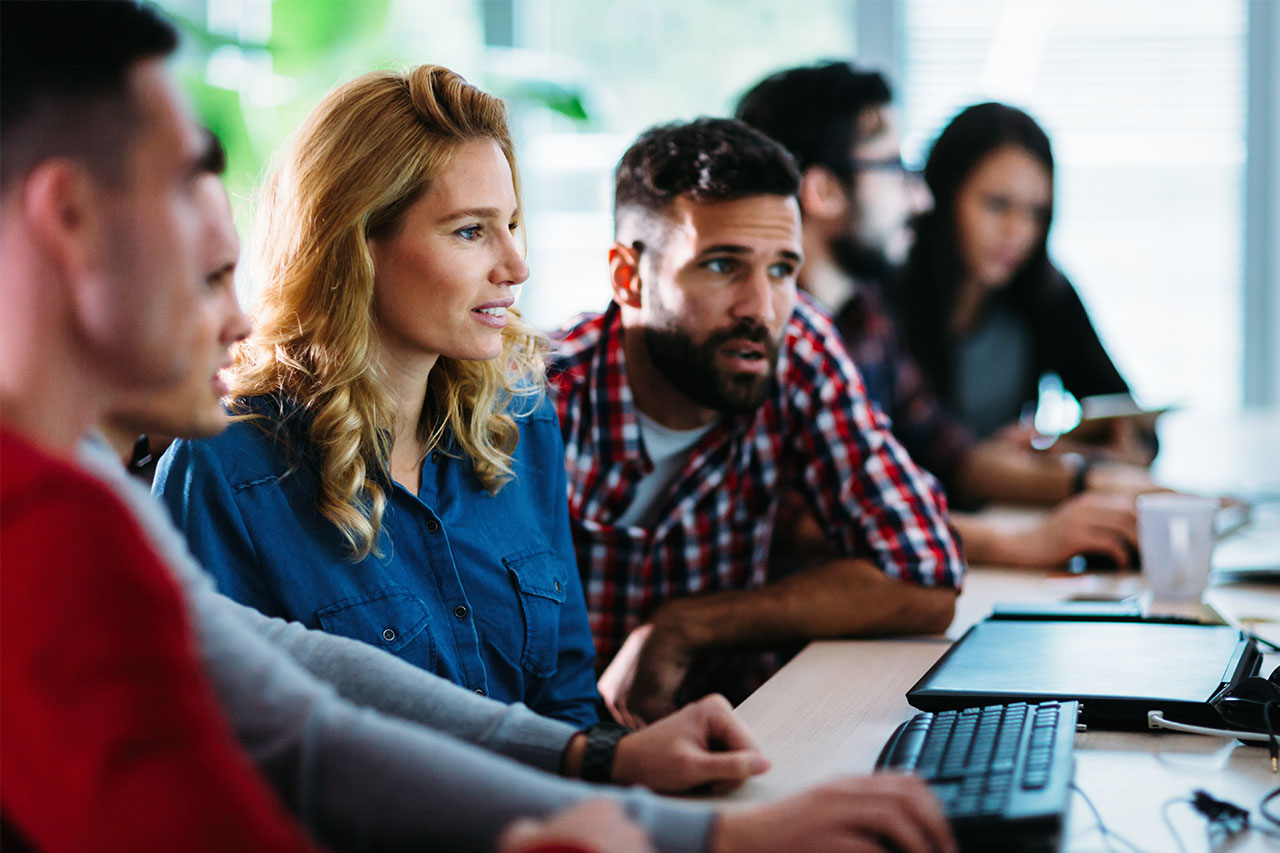 Will Our Website Design Be Custom?
Of course. When we begin to design a website we start with a blank white screen and design with your brand in mind.
What is the Website Design Process?
Our team will guide you through the process and work with you hand-in-hand during development. If you'd like to talk to your designer or programmer, you can. With Turn Intermedia you're not handed over to a project manager, but you'll receive a personal experience.
How Will Customers Find My Website?
We will not only design your website, we will help market your website. We build your site with search engine optimization in mind. This means more people will find your site via search engines and your website will receive more visitors. Search engines are the best way to gain website viewers for free. We can also work with you to create a paid online marketing campaign.
Will My Website Work on Mobile Devices and Tablets?
Yes, using responsive website design we optimize your website to display on all devices, no matter what the resolution or screen size.
How Long Does Website Development Take?
Though site construction times vary, once we have all of your provided information, we'll agree on a schedule and stick to it. In fact, project deadlines are written into every Turn Intermedia proposal.
What Platforms Do You Use?
Turn Intermedia uses multiple platforms and content management systems, from in-house custom developed solutions to 3rd party applications. We will discuss your options and talk over the benefits in each. No matter the platform we have the ability to develop custom branding, graphics and functionality.
How Can We Begin?
Let's talk! You can either fill out our "Get a Quote" Form, send us an email to info@turnintermedia.com or give us a call at +1 (469) 249-1201. Let us know when you are ready to get started or would like more information. We'll take it from there.